Welcome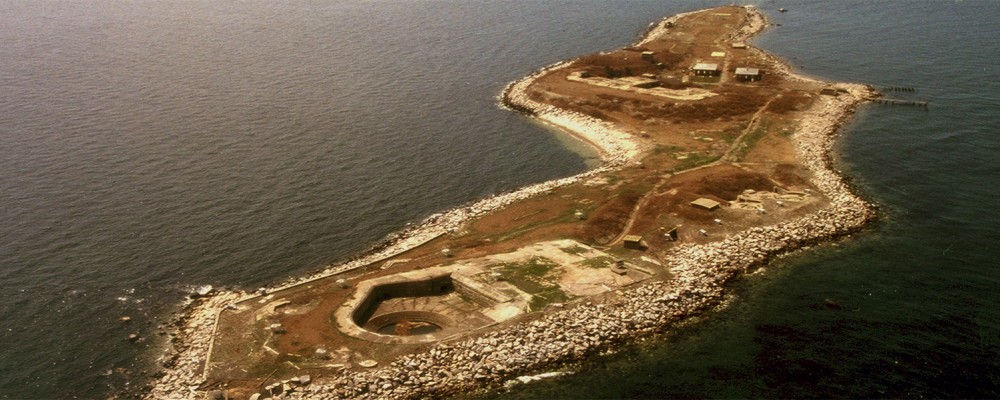 The CDSG is a non-profit corporation formed to promote the study of coast defenses and fortifications, primarily those of the United States of America; their history, architecture, technology, and strategic and tactical employment.
The primary goals of the CDSG are:
Promotion of educational study, technical research, and accurate documentation of seacoast defense history
Preservation of seacoast defense sites, equipment, and records for current and future generations.
Assisting organizations with the preservation and interpretation of seacoast defense historical sites.
Contributing towards charitable activities which promote the goals of the CDSG
A yearly Membership in the CDSG includes four issues of the organization's two publications: the Coast Defense Journal and the CDSG Newsletter.
Contact the CDSG webmaster at:  webmaster@cdsg.org