Welcome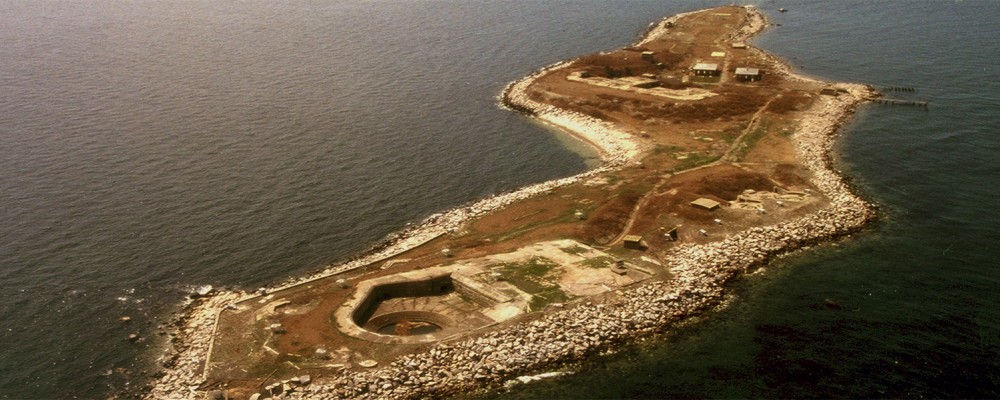 The CDSG is a non-profit corporation formed to promote the study of coast defenses and fortifications, primarily those of the United States of America; their history, architecture, technology, and strategic and tactical employment.
The primary goals of the CDSG are:
Promotion of educational study, technical research, and accurate documentation of seacoast defense history
Preservation of seacoast defense sites, equipment, and records for current and future generations.
Assisting organizations with the preservation and interpretation of seacoast defense historical sites.
Contributing towards charitable activities which promote the goals of the CDSG
A yearly Membership in the CDSG includes four issues of the organization's two publications: the Coast Defense Journal and the CDSG Newsletter.
Membership also allows you to attend CDSG Annual Conferences and Special Tours.
Contact the CDSG webmaster at:  webmaster@cdsg.org
Events
CDSG Conferences, Tours and Events
April 25-27, 2018- Annual Conference Columbia River OR/WA, Mark Berhow, Chair
August 11-19, 2018- CDSG Special Tour to Switzerland, Terry McGovern, Chair
2019 CDSG Annual Conference Chesapeake Bay, VA, Terry McGovern, Chair
2019 CDSG Special Tour to Manila Bay, the Philippines, Andy Grant, Chair
 Please advise Terry McGovern of any additions or changes at tcmcgovern@att.net.
Featured Links
International Fortress Council
www.internationalfortresscouncil.org
Fortress Study Group
fsgfort.com
Council on America's Military Past
www.campjamp.org
FortWiki
www.fortwiki.com
North American Forts – American Forts Network
www.northamericanforts.com
National Archives
www.archives.gov